1st Training Offer Gas, Water, Electrics and Renewables training for individuals and companies in the East Midlands and East Anglia
Advantages of Using 1st Training
Easy access from A1 (5.5 Miles) A14 (1 Mile)
40+ parking places available
Air conditioned class rooms
ACS Natural Gas: 12 (max)
ACS Liquid Petroleum Gas: 6 (max)
Unvented Hot Water: 6 (max)
Energy Efficiency (Part L): 10 (max)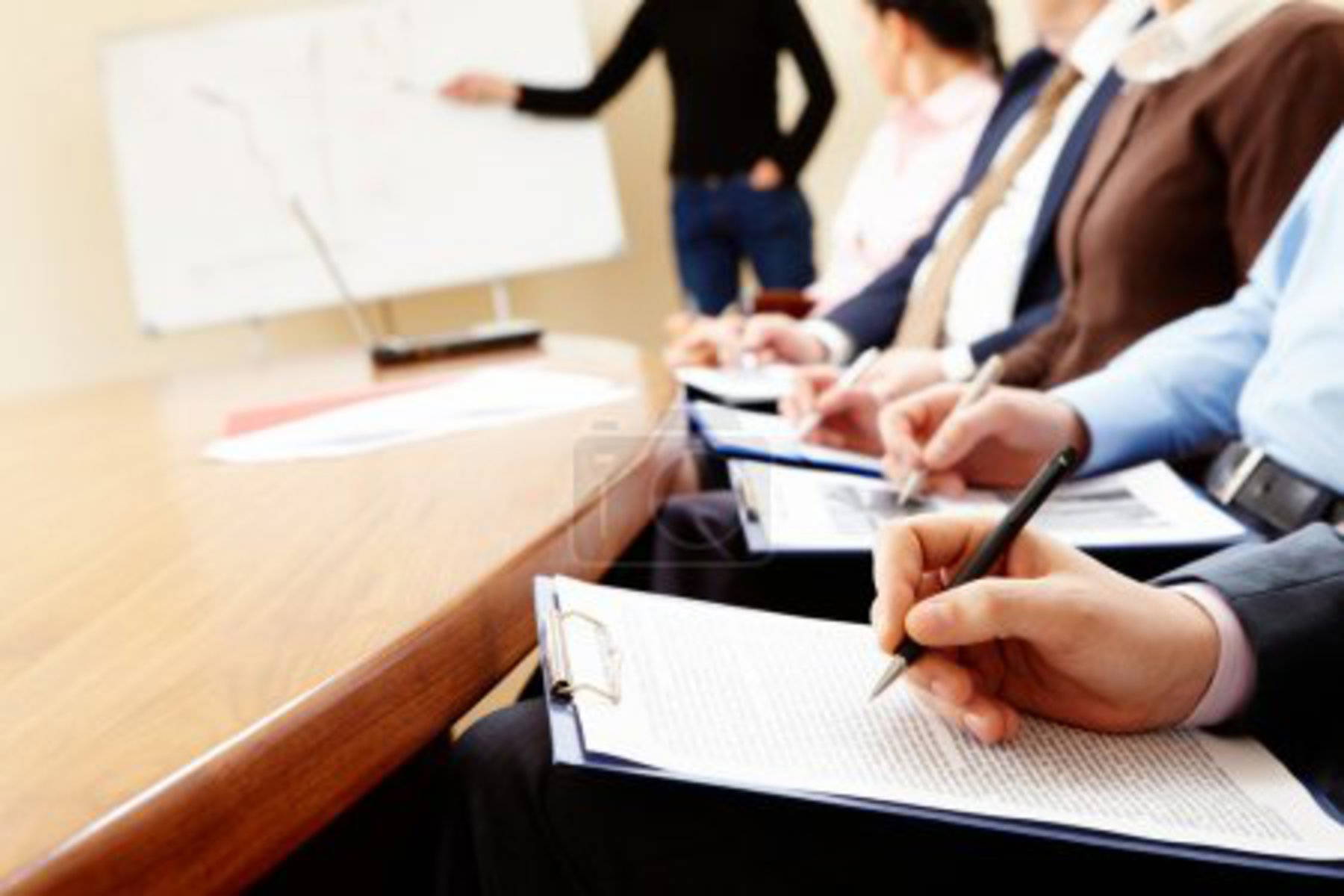 As always nothing but a 1st class experience and never ceases to amaze me what a wealth of knowledge their staff know.
Frequently Asked Questions
Will I know if I have been successful on the day?
Yes, notification is always given. If unsuccessful you will be informed of areas to revise, prior to your return.
How long does the training last?
This will depend on your training need. Some programmes take as little as half a day. 1st Training Services Ltd has built a reputation on minimising lost production time, so course duration is kept to a minimum.
How can I pay for my course?
Credit & debit cards are accepted, as well as cheque or bank transfers and cash.
Is parking available?
Yes, we have plenty of parking spaces, controlled by on-site-cameras, so your tools are safe.